Get Coached by NEF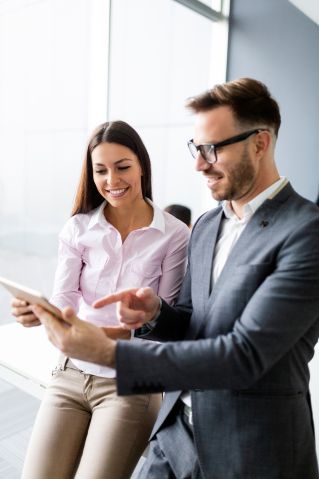 New Enterprise Forum exists to coach startups, help perfect their investor pitches, and connect entrepreneurs with investors. We do that through our signature showcase presentation pitch coaching. If you are an entrepreneur seeking capital and have a viable product, scalable business, investable company, and are a coachable founder, NEF has a proven coaching process to help you.
This process will provide you with a ten-minute investor slide and oral presentation and the opportunity to present the deck at a NEF forum meeting to the investment community.
In addition, we will help you craft a written executive summary that will be sent to the NEF network of investors - those who recognize the add-on value that NEF provides and have asked to receive information on those who have successfully completed the NEF coaching process.
Entrepreneurs will be required to sign a Participant Release Form to allow NEF to promote final presentation materials and video for NEF marketing purposes as a condition of receiving a NEF coaching team.