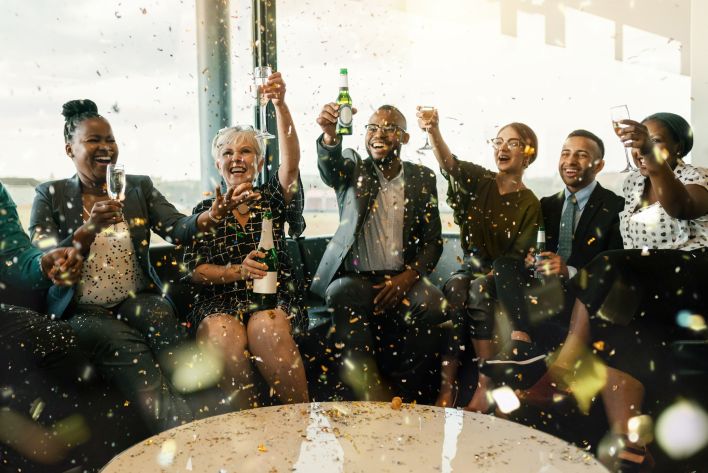 Annual Awards Celebration
February 17, 2022, 5 PM - 6:30 PM ET
AWARDS PRESENTATION
Join our members and celebrate the accomplishments of the startup entrepreneurs being recognized by New Enterprise Forum.
Entrepreneur of the Year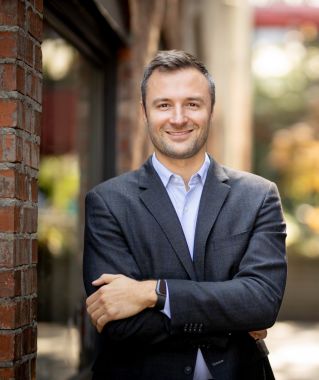 The winner of the Entrepreneur of the Year award is Mike Vichich, Co-founder and CEO of Wisely.
His company was acquired by Olo in November 2021 for $187 million. Based in Ann Arbor, Wisely is a leading customer intelligence platform that enables restaurant brands to personalize the guest experience to maximize customer lifetime value.
In 2021, Wisely was ranked #300 on the Inc. 5000 fastest growing companies in America list. Vichich is now Vice President & General Manager of Customer Engagement products at Olo.
Rising Star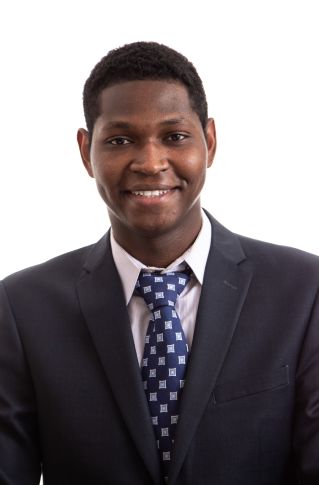 The winner of the Rising Star award is Kabir Maiga, Co-Founder and CEO of PassiveBolt, a technology company that is a pioneering supplier of access control and security.
Based in Ann Arbor, Maiga and his team have invented and patented several smart access technologies and envision an entirely keyless future. They were recognized and awarded the top industry awards in the space including CES 2020 Innovation Awards, CES 2021 Innovations Awards, IoT World Best Consumer Technology nomination and more.
Maiga was recognized by Forbes in 2021 in the Forbes Next 1000 list of top rising entrepreneurs in the United States.
In addition, three startup founders who participated in the NEF coaching process and presented at New Enterprise Forum events during 2021 are being recognized for the excellence of their investor pitch presentations:
Best Presentation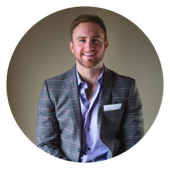 The winner for Best Presentation is Nicholas Kristock, Founder and CEO of KIndKatch.
KindKatch empowers organizations to collect, curate, and share content at scale, so that engagement becomes low effort with high return. Kristock is a TEDx Speaker and Socialpreneur with over 10 years of experience as a leader of non-profit organizations.
Best Business Model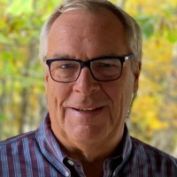 The winner for Best Business Model is Don Goeman, Founder, and CEO of Quint.
Quint brings a new approach to the work from home and small business market of Professional Grade work furnishings. Prior to founding Quint, Goeman was a long-serving R&D executive at Herman Miller, the industry leader in global scale, design, and innovation.
Best Technology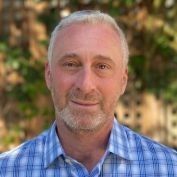 The winner for Best Technology is Harvey Goodman, Co-Founder and CEO of Eebu Health.
Eebu Health ensures patients follow-up as prescribed, driving hospital revenue while decreasing the costs of missed care. Goodman is a successful serial entrepreneur, start-up advisor and investor who founded his first company when he was 18 to help cover the costs of college.
Networking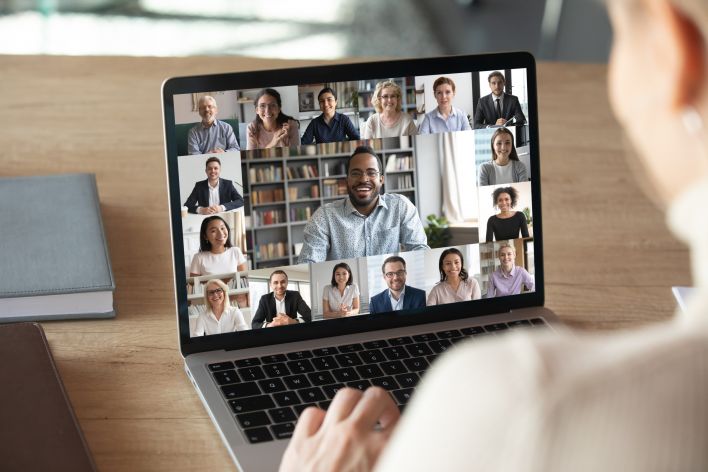 Joins us after the main program for an interactive networking session with other attendees and panelists.
Featured Sponsor
TBA