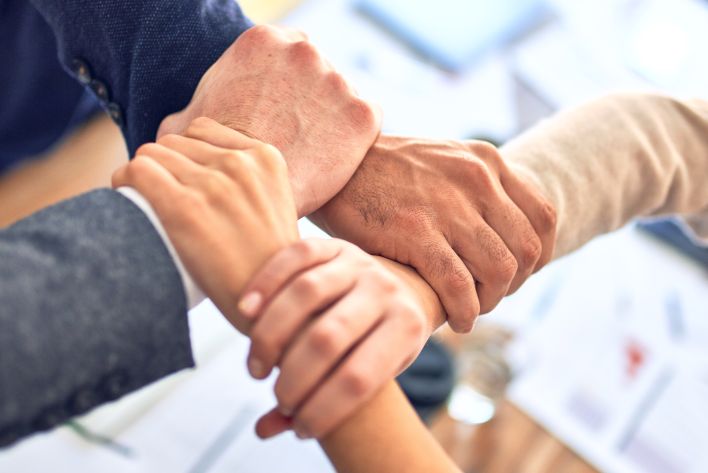 How to Impress Investors with your Startup's Team
Showcase Presentation and Panel Discussion
Thursday, 16 September 2021, 4:00 pm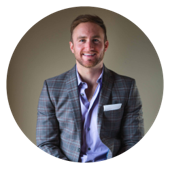 KindKatch empowers an organization to collect, curate, and share content at scale, so that engagement becomes low effort with high return. Founder and CEO Nicholas Kristock is a TEDx Speaker and Socialpreneur with has over 10 years of experience as a leader of non-profit organizations.
Panel Discussion
"How to Impress Investors with Your Startup's Team"
What are the elements of a strong team that will truly stand-out to investors? What are investors looking for in a team? Our panelists will share what they have learned in working with startups and how assessing the startup team has helped them determine whether to invest or not.
Moderator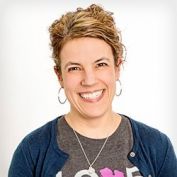 Jen Laidlaw is the owner of TeamWerks Talent Development and Consulting; President of the Ann Arbor chapter of the Association for Talent Development; and a member of our NEF board. Her business supports small businesses in team and leadership training with a focus on values and positive company culture. With a degree in Chemical Engineering, Jen spent time in manufacturing and also in digital marketing before going out on her own.
Panelists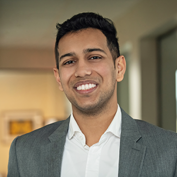 Suraj Mudichintala is an Associate at Arboretum Ventures and is responsible for assessing potential investment opportunities and providing support to Arboretum's portfolio companies. Prior to joining Arboretum in 2018, Suraj was an Associate at L.E.K. Consulting, a global strategy consulting firm. Suraj graduated with a BS in Finance and Analytics from the Carroll School of Management at Boston College.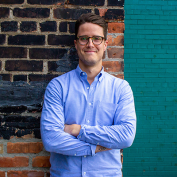 Cory Tincher is a Co-Founder of StockX, one of our region's most notable unicorns, and an Investor at Detroit Venture Partners, DVP partners with visionary founders and helps its portfolio companies succeed by leveraging the more than 90 companies within the Rock Family of Companies. Cory graduated with a BBA degree from Grand Valley State University..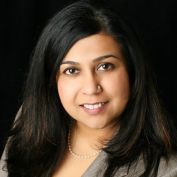 Sonali Vijayavargiya is the Founder & Managing Partner of Augment Ventures and currently serves on the Boards of Mercatus, Lumenetix, RayVio, Iteros, Geotix and Flume. She is a past board member of LLamasoft, TiE Angel Group and Big Brothers and Big Sisters. Over the last 20 years, Sonali has worked with entrepreneurs, technologists and CEOs in order to build new businesses, mentor cross-functional teams and accelerate new technology adoption across a variety of sectors and geographies. She holds a BS in Statistics from Ferguson College and MBA from Symbiosis Institute of Management, both in Pune, India.
Networking
At the conclusion of the main program, stick around and network with your fellow attendees over Zoom. We will break out into smaller groups so that you can rub virtual elbows with the movers and shakers of the local entrepreneurial ecosystem.
Featured Stakeholder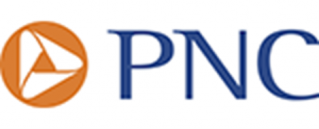 PNC offers a wide range of services for all our customers, from individuals and small businesses, to corporations and government entities. No matter how simple or complicated your needs, we're sure to have the products, knowledge and resources necessary for financial success.