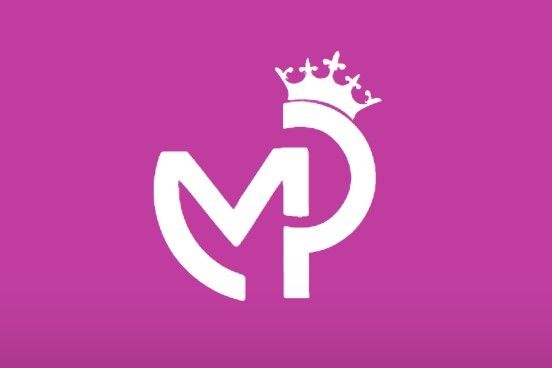 ALUMNI NEWS: MI PADRINO FEATURED IN FORBES
CEO Kim Gamez and Mi Padrino were the subject of a enthusiastic article published online by Forbes Magazine on September 4, 2019. Entitled "Diverse Cultural Celebrations Are A Huge Market Opportunity", the article by Geri Stengel relates the origin story of the Ann Arbor-based startup and describes how the company to has grown to serve 500,000 users with the help of $1.5M capital raise.
Kim Gamez was the Showcase presenter at New Enterprise Forum in July 2017. Mi Padrino® is an event planning service to help parents and families organize, plan, and fund events celebrated in the Hispanic tradition, including Quinceañeras.