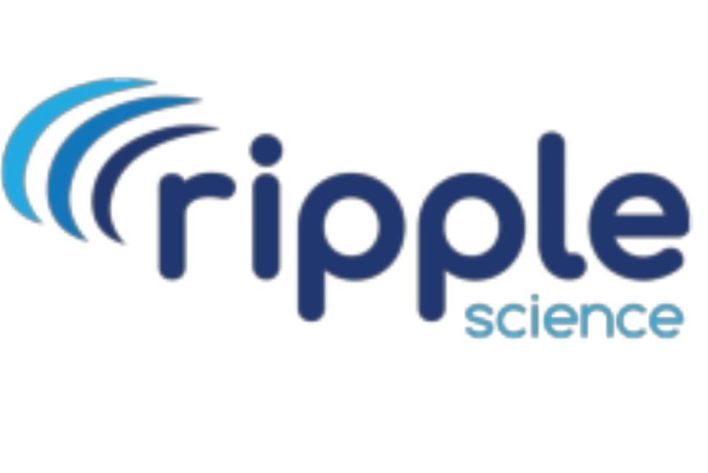 ALUMNI NEWS: RIPPLE SCIENCE RAISES $2.5M
Ripple Science announced in January that it has completed a $2.5M equity financing round, attracting more than $2M from a syndicate of out-of-state venture funds. The financing will be used to scale sales and marketing efforts, expanding the company's commercial reach among private and public clinical research organizations.
Ripple Science Corp.'s funding round was led by Omaha-based Dundee Venture Capital, according to a report in Crain's Detroit. Other participants include the Rise of the Rest seed fund, from AOL co-founder Steve Case's Washington, D.C.-based Revolution Ventures; Houston-based Mercury Fund; Denver-based SpringTime Ventures; Chicago-based M25; and Red Cedar Ventures in East Lansing. Previous investors also returned to contribute to the cloud-based software company's new financing: Invest Detroit Ventures, Invest Michigan and the University of Michigan's Michigan Investment in New Technology Startups initiative, according to a news release. Before this, Ripple had raised $2.5 million since its founding in 2016.
CEO Peter Falzon told Crain's that Ripple wouldn't have grown without the funding ecosystem in metro Detroit and Michigan. He cited groups including Invest Detroit Ventures and Invest Michigan, and "efforts being made to create the startup environment by setting up these sources of capital for early stage companies."
Ripple Science Founder Nestor Lopez-Duran, an Associate Professor of Clinical Psychology at the University of Michigan, was coached by a NEF team and was the Showcase presenter at the New Enterprise Forum in November 2016. More recently, CEO Peter Falzon was coached by NEF members as he prepared to pitch to a local angel group.
Ripple is a HIPAA compliant, SaaS platform that saves researchers time by effectively managing all levels of participant recruitment and retention for clinical trials. Ripple provides real-time analytics to track progress and mitigate risks and empowers research and clinical trial teams through data-driven insights and a centralized communication platform. With Ripple, researchers are automatically building their own participant registries which can be shared and leveraged for future trials.