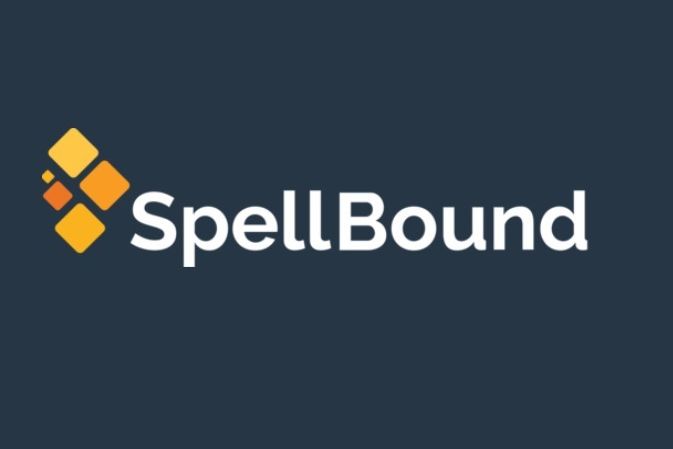 ALUMNI NEWS: SPELLBOUND AWARDED $1.8M GRANT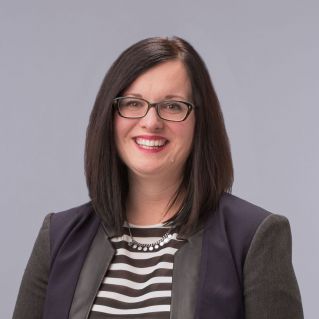 SpellBound, an Ann Arbor-based augmented reality company, has received an $1.8 million fast track grant from the National Institute on Drug Abuse to study opioid use in pediatric cancer patients. Details of the award were covered in a recent story published online by WDIV.
As reported, the study will measure the effects of SpellBound's augmented reality scavenger hunt, ARISE, on the length of hospital stay and opioid use by pediatric cancer patients after surgery. The fast track grant allows SpellBound to accelerate the study by combining phase 1 and phase 2 trials to test feasibility and perform clinical trials. With the grant funds, SpellBound will provide support resources for research hospitals in the study, hire more engineers and evolve ARISE. The study will begin this month at The University of Texas MD Anderson Cancer Center and Texas Children's Cancer and Hematology Centers in Houston, Texas.
SpellBound CEO and Founder Christina York was the Showcase presenter at the New Enterprise Forum in May 2017. Christina comes from a user experience background and spent 15 years designing technology solutions for health care and higher ed, building high-performing teams and managing 7-figure budgets. She holds a B.Sc. in Biochemistry and a Master's in Information Science and is active in the STEM movement in southeastern Michigan. Over the past few years, her startup has won numerous awards and received venture funding from multiple angel funds. Spellbound is used by child life specialists, rehabilitation engineers and nurses across the United States and around the world in countries like Kenya and Japan. More information about the company and its solutions can be found at the SpellBound website.