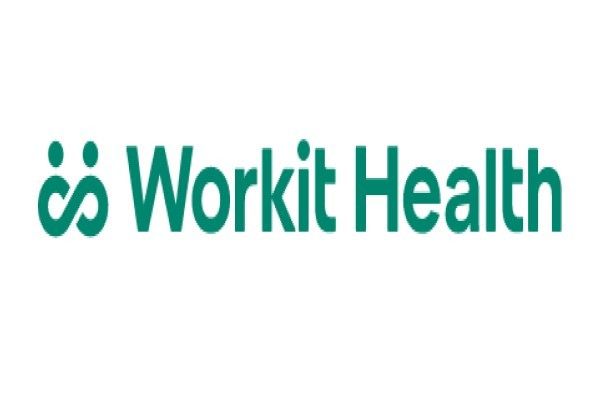 ALUMNI NEWS: WORKIT HEALTH AWARDED GRANT IN CALIFORNIA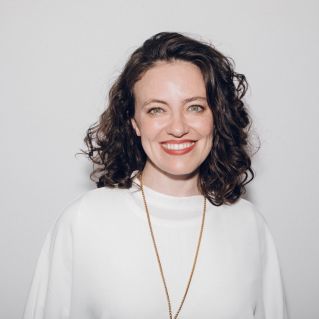 Workit Health announced this month that it has been awarded grant funding through the Medication Assisted Treatment (MAT) Access Points Project, managed by the Center at Sierra Health Foundation. This funding will be used to expand Workit's digital medication-assisted treatment program in California, and launch pilot partnerships with emergency departments in key California counties.
"Workit Health's digital opioid use disorder program allows us to go quickly into the communities lacking evidence-based care, and plug-in where needed with emergency departments and health care providers," Lisa McLaughlin, Workit's Co-Founder says. "We know MAT treatment works, and Workit's outcomes show digital treatment is as effective as rehab."
Headquartered in Ann Arbor, Workit Health is an addiction healthcare company offering online, on-demand evidence-based addiction treatment including telehealth medication for opioid use disorder. Co-Founder Lisa McLaughlin is a graduate of the NEF coaching program and was the Showcase Presenter at the July 2018 Forum.