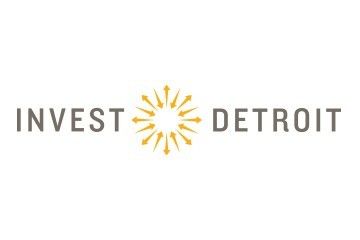 INVEST DETROIT ADDRESSING FUNDING GAP FOR MICHIGAN STARTUPS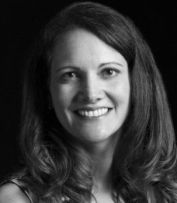 Invest Detroit Ventures (ID Ventures) recently announced that it has received significant philanthropic support to begin the effort to turn its First Capital Fund into a sustainable, evergreen fund that will support early-stage Michigan startups for years to come. With $3 million from the Ralph C. Wilson Jr. Foundation, $2.5 million from the Michigan Economic Development Corp. (MEDC), and $11 million in assets funded to date, ID Ventures kicks off a fund-raising effort to pool enough philanthropic support to create a sustainable source of early capital for Michigan's diverse, under-represented entrepreneurs and technology start-ups committed to bolstering the local economy.
Patti Glaza, an NEF Board Member and senior vice president and managing director at Invest Detroit Ventures, observed that "With demand rising and availability of local seed capital extremely limited, we recognize a need to build greater funding capacity and to fill this critical funding gap today and into future decades."
Read more about this exciting development on Invest Detroit's website.