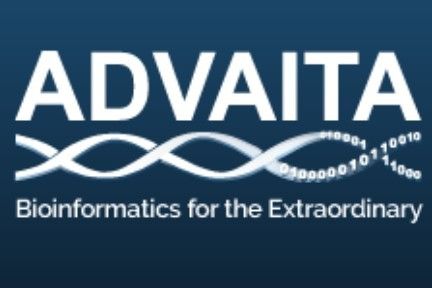 NEF ALUMNI NEWS: ADVAITA EXPANDING INTERNATIONALLY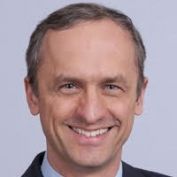 Advaita Bioinformatics, provider of the industry-leading gene expression and genomic variation analysis platform, recently announced a new partnership with Millennium Science for distribution of Advaita's software to research institutions and pharma companies across Australia and New Zealand. Millennium Science is replacing Qiagen's Ingenuity products with iPathwayGuide and iVariantGuide products for all pathway and variant analysis. The deal is a three-year commitment. Millennium Science is converting its current clients to Advaita products and selling new cloud-based subscriptions to new customers immediately. For more information visit Advaita's website.
Advaita's CEO Sorin Draghici was the Showcase presenter at the New Enterprise Forum in April 2018. Advaita recently celebrated the fifth anniversary of the launch of its world-class pathway analysis software, iPathwayGuide.