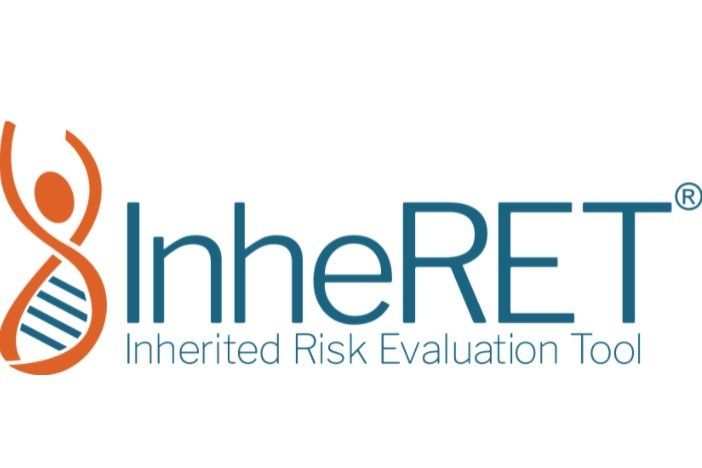 NEF ALUMNI NEWS: CANCER RISK ASSESSMENT TOOL GOES LIVE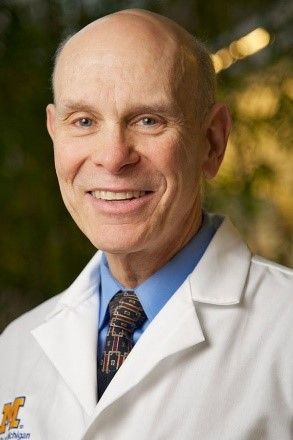 University of Michigan startup InheRET Inc. has launched an online program that helps identify patients at risk for hereditary cancers without a visit to the doctor. InheRET's cancer risk evaluation program was tested in a pilot at Michigan Medicine where more than 500 patients have completed the health history form. The program is now available to the general public and to health care facilities on a subscription basis.
InheRET Founder Dr. David Keren was the Showcase Presenter at the January 2019 New Enterprise Forum. Dr. Keren is enthusiastic about the help he got from the NEF coaching process. "It dramatically improved our focus and our pitch," he wrote recently.
The company has made great strides since that January presentation. "It's amazing the progress that the InheRET team has made since launching the company this past December," said Bryce Pilz, director of licensing for U-M Tech Transfer, quoted in Michigan News. "In just six month's time, they've launched their hereditary risk assessment tool and are making a positive difference in the lives of people, and that's incredibly gratifying to see."
For more information about the company and its innovative services, visit www.inheret.com