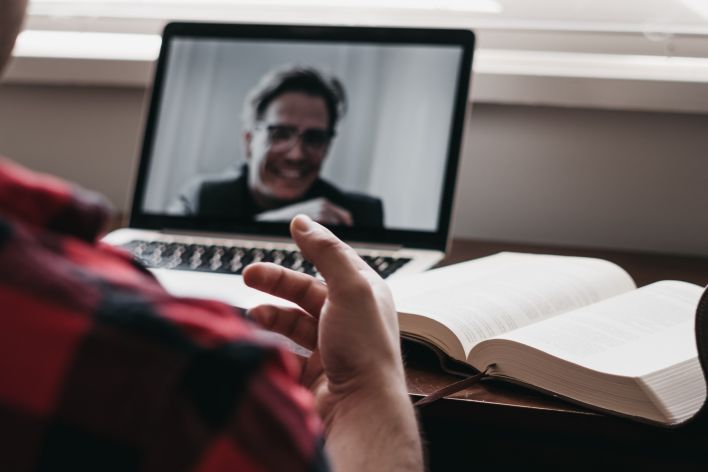 NEF GOES VIRTUAL IN RESPONSE TO COVID-19 PANDEMIC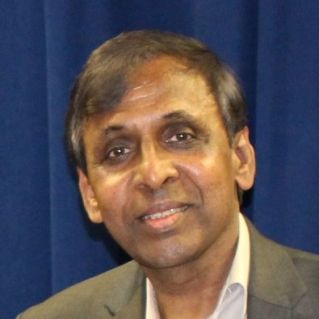 The New Enterprise Forum is carrying on its mission to support Michigan entrepreneurs, even as the state is afflicted with the COVID-19 pandemic. Since mid-March, the non-profit organization's volunteers have been conducting pitch coaching sessions with startup entrepreneurs via videoconference from their homes. The group's monthly Forum has also shifted to an online venue. The group's next Forum event, which is open to the public, will be held online on Thursday April 16 and will include a discussion of resources available to small businesses to deal with the financial impacts of the pandemic and Michigan's 'stay-at-home' orders.
Explaining the rapid shift in how the organization conducts its operations, NEF President Vic Havele said "We feel it is important for us to keep up our efforts to support the formation and growth of new businesses during this period of crisis, so we have quickly adopted online conferencing tools that allow us to stay engaged with our entrepreneurs and with the broader startup community."
April is typically a busy month for NEF's business coaches. As in previous years, the New Enterprise Forum is collaborating with the Zell Lurie Institute of the University of Michigan Ross School of Business to provide pitch coaching to entrepreneurs who will be presenting to investors at the Midwest Growth Capital Symposium in May. According to the NEF Vice President for Programs Paul Henchey, "NEF volunteers are meeting with dozens of entrepreneurs this month to help them fine tune their investment pitches ahead of the investor symposium." The Symposium will be held online this year because of the pandemic.
Founded in 1986, the New Enterprise Forum is a non-profit organization whose members volunteer to provide coaching services that help startup entrepreneurs perfect their investor pitches. The New Enterprise Forum hosts a monthly public event that showcases emerging startups and provides a networking opportunity for members of the startup community to connect and collaborate.