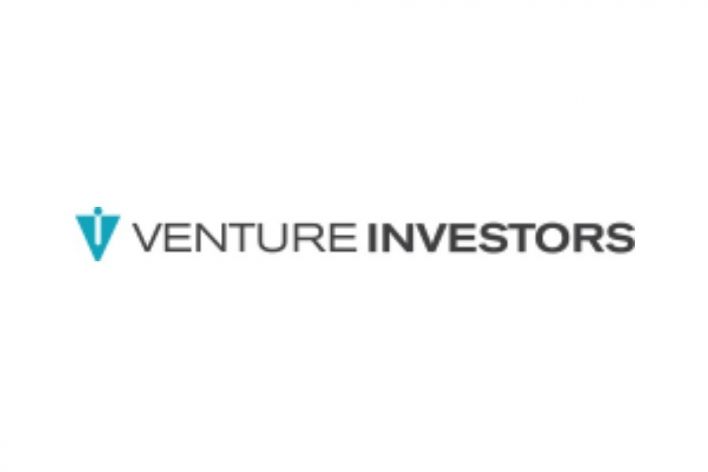 NEW $75 MILLION VC FUND AIMED AT HEALTH CARE

Crain's Detroit Business reported that Venture Investors LLC has closed on its latest fund, the $75 million Venture Investors Health Fund VI LP. Crain's quotes Jim Adox as saying "In our prior funds, we invested in a mix of health care and technology. For this fund, we made the decision to go 100 percent to health care." Jim Adox is based in Ann Arbor and will be the executive managing director of the fund. The article goes on to explore the recent history of Southeast Michigan's strength in health care venture investing.
The New Enterprise Forum has also seen a surge in healthcare-focused startups in recent years. Several founders of healthcare startups have benefited from NEF coaching. Showcase presenters with healthcare solutions have included:
Several of these companies have gone on to successful fund raising rounds while others are still in the process of pitching to potential investors.