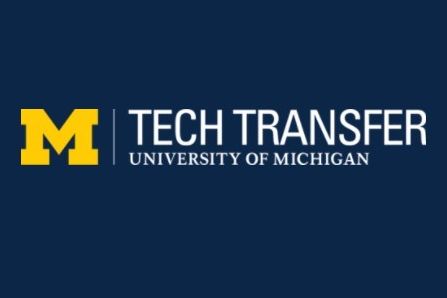 NEW FUND TO SUPPORT EARLY-STAGE UM STARTUPS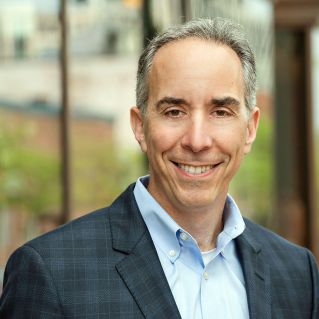 U-M Tech Transfer, the unit responsible for commercializing University of Michigan research discoveries and innovations, will create the Accelerate Blue Fund to provide seed capital to nascent U-M startup companies. The nonprofit, philanthropic fund will be initially funded with $250,000 in donations secured for this purpose. A fundraising effort is being launched with a goal of at least $20 million in additional gifts. The fund will begin accepting startup investment applications after it has raised $2 million.
The new fund fills a gap for seed capital for startups whose products have early market validation, a strong value proposition, a feasible commercial path, at least one founder focused on the venture, and a good chance at follow-on funding or exit within two years of securing seed capital.
The Accelerate Blue Fund will be supervised by a fund manager and guided by an investment advisory board. The board will be chaired by Chris Rizik, a Law School alumnus and CEO of Renaissance Venture Capital. "It's wonderful to see U-M bring additional investment capital into our ecosystem," Rizik said. "It is addressing a critical need."