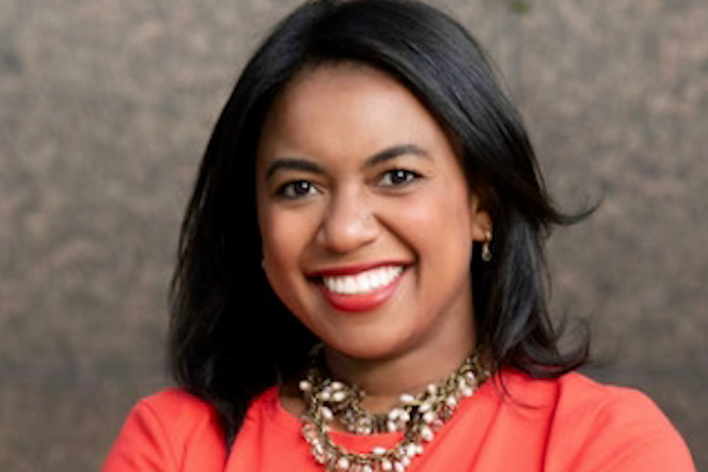 RIZZARR Founder Accepts 2020 Presentation of the Year Award
RIZZARR Founder, Ashley Williams gave a heartfelt thanks to her NEF coaches after receiving the award for 2020 Presentation of the Year.
Ashley's coaching team included April Christian-Davis, Jennifer Laidlaw, David Maas, Bill McPherson and Scott Taylor.
RIZZARR is a tech-enabled content marketplace for brands to work with Millennial and Gen Z content creators worldwide. RIZZARR acts as an intermediary marketing platform for brands to find, connect, and collaborate with over 5,300 content creators from around the world. RIZZARR helps Millennial and Gen Z nano-influencers and micro-influencers to authentically produce high-quality videos, selfie videos, podcasts, social posts, articles, and photos for brands to use across their apps, social media, and other digital media properties.
Ashley M. Williams is the founder and CEO of RIZZARR. She also founded Millennials Change, an event series created to inspire Millennials to make a positive impact on the world. Before starting her journey into entrepreneurship, Ashley was an award-winning journalist working for NBC News, WBAL Radio, and USA TODAY. She graduated with honors from the University of Southern California, earning a B.A. in broadcast and digital journalism as well as minors in international relations and Spanish. As a collegiate debater, she received a scholarship and placement on the USC Trojan Debate Squad. In her spare time, Ashley is a board member for various mission-driven entities including Techbridge Girls and the National Association for Media Literacy Education.