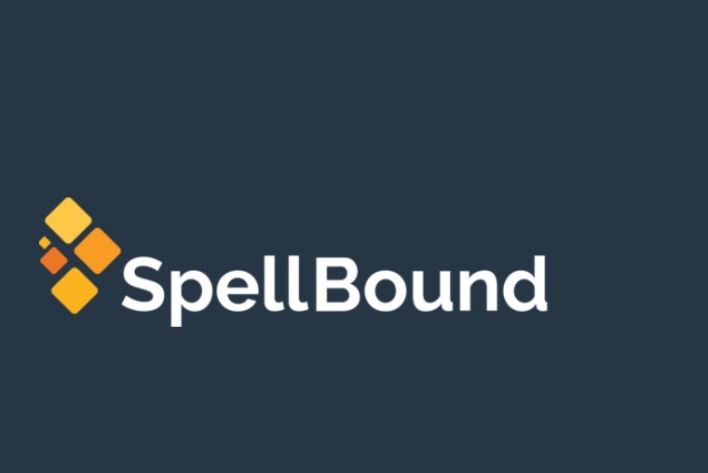 VIDEO: CHRISTINA YORK'S 3 TIPS FOR ENTREPRENEURS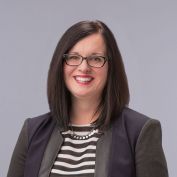 Spellbound Founder and CEO Christina York says, "You are never done working on your pitch." York was a Showcase Presenter at the May 2017 New Enterprise Forum and has been pitching practically every day since then.
In a video recently distributed by the Michigan Economic Development Council, the NEF alum shares this takeaway and other advice for startup entrepreneurs. York's other tips address maximizing the use of local and state resources in the early stages of company growth, and avoiding pitfalls related to company culture.
For more tips, read the article on the MEDC website.
Spellbound is pioneering a new patient experience that improves patient understanding, cooperation, and satisfaction using augmented reality technology in pediatric care. Spellbound is now used by child life specialists, rehabilitation engineers and nurses across the United States and around the world in countries like Kenya and Japan. More information about Spellbound's solutions and its traction with customers can be found at https://spellboundar.com.