Investors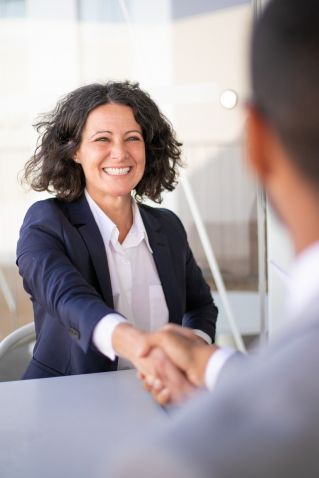 Connecting Entrepreneurs and Investors is a key element of our NEF mission.
Angel Investors, Angel Groups, and Venture Capitalists are important members of the entrepreneurial community and are important stakeholders for NEF. Investors participate in NEF events to learn about new opportunities, make connections, and share their expertise in panel discussions.
NEF helps entrepreneurs that we have coached by connecting them to investors who may be interested in learning more about them.
NEF helps investors with deal flow by bringing new opportunities to their attention and by ensuring that entrepreneurs are prepared with the kind of information that investors need in the early stages of their screening processes.
NEF also collaborates with a few select investor groups to enhance their evaluation and selection processes. For example, at the Investor's request, NEF can provide Pitch Tune-Up sessions to entrepreneurs who have been given a firm date to formally present to the investor group. To learn more about how your group can collaborate with NEF, Contact the NEF President.